SPECIAL OFFERS FOR YOUR WEDDING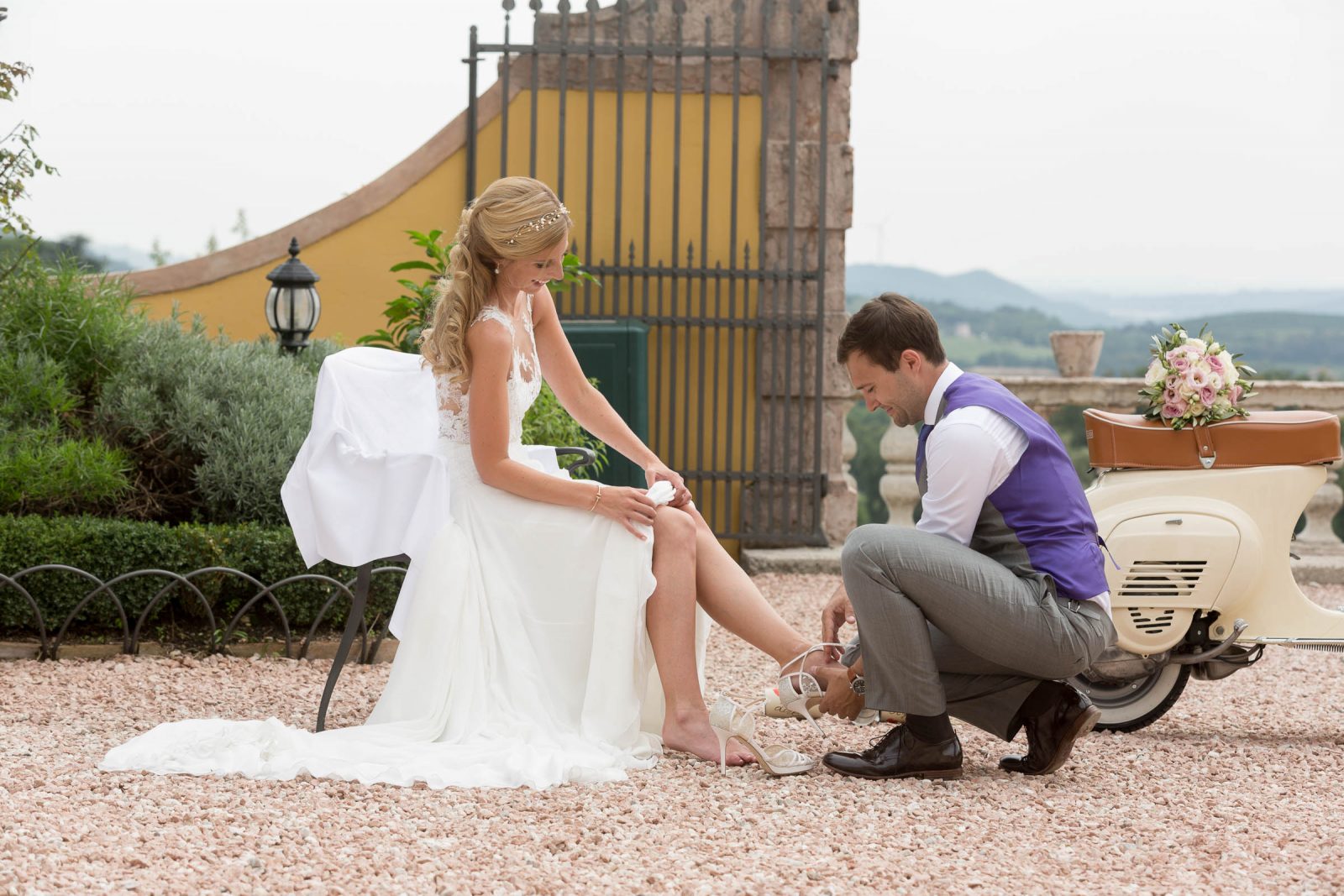 The offer is valid for weddings from Monday to Friday.
Villa Cariola offers a very special price to the couples organizing their wedding on a weekday.
For you, a fantastic 15% discount on the Menu price.
The different restaurant rooms can accommodate both intimate wedding receptions and large events for over 250 guests.
Our exclusive restaurant offers menus that can be customized and adapted to every specific need.
Villa Cariola can also host a wonderful civil ceremony that can be organized in the frescoed Sala delle Note or in the romantic Parco della Pieve.
A bridal suite and 35 elegant rooms are available if the spouses and their guests want to spend the night in our charming villa.
Villa Cariola's staff will support the future couples in the organization of this magical day and in the choice of specialized suppliers, according to specific needs.
The offer is valid from November 1st to March 31st.
The fascination of winter and the charming atmosphere of a prestigious villa are the perfect elements for a very romantic wedding.
Villa Cariola dedicates a special offer to the couples who decide to get married from November to March: a fantastic 10% discount on the Menu price. During the winter period, Villa Cariola allows the spouses and their guests to be in a unique and warm location during all the different phases of the wedding day. Inside the location it is also possible to celebrate the civil ceremony, that in winter is organized in the enchanting and frescoed Sala delle Note. For the wedding banquet, the refined internal rooms will elegantly accomodate all kind of events, from the most intimate reception up to 250 people. The exclusive restaurant can conquer every palate with seasonal menus, according to the specific needs of the couple and their guests. An enchanting bridal suite and 35 elegant rooms are available for the spouses and the guests for overnight stays.
Moreover, the Villa provides a spacious free parking for the visitors.