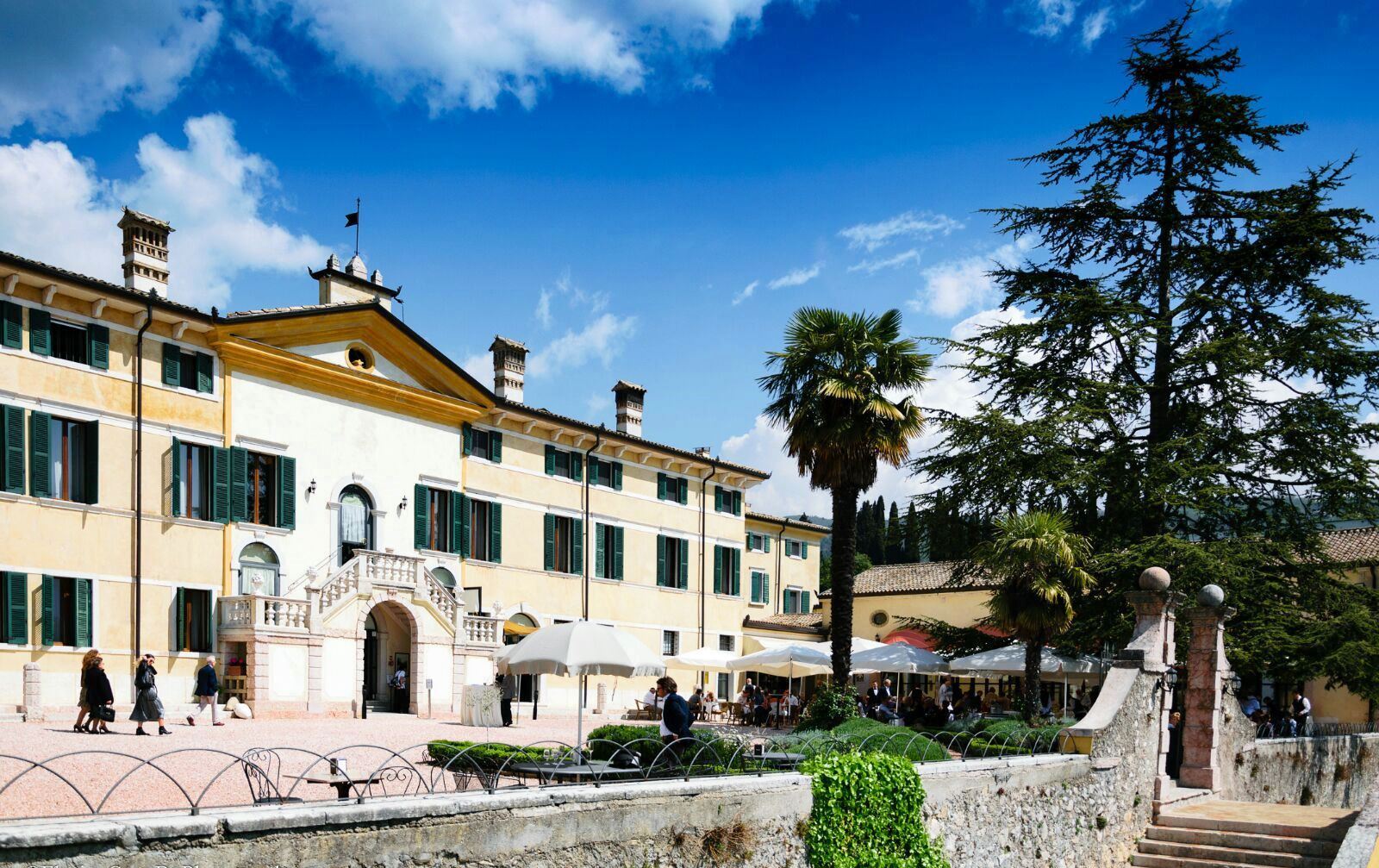 Easter Monday lunch
in Villa Cariola
Monday 22nd April 2019 from 12.00
For the Easter Monday, Villa Cariola Restaurant awaits for you with a relaxing lunch among the hills of Lake Garda, near Verona..!
You can choose between our tasty a la carte Menu and a Tasting Menu dedicated to this day.
At your disposal the elegant internal rooms and the wonderful panoramic terrace.
INFO & BOOKING:
+39 0456250012 |info@villacariola.it