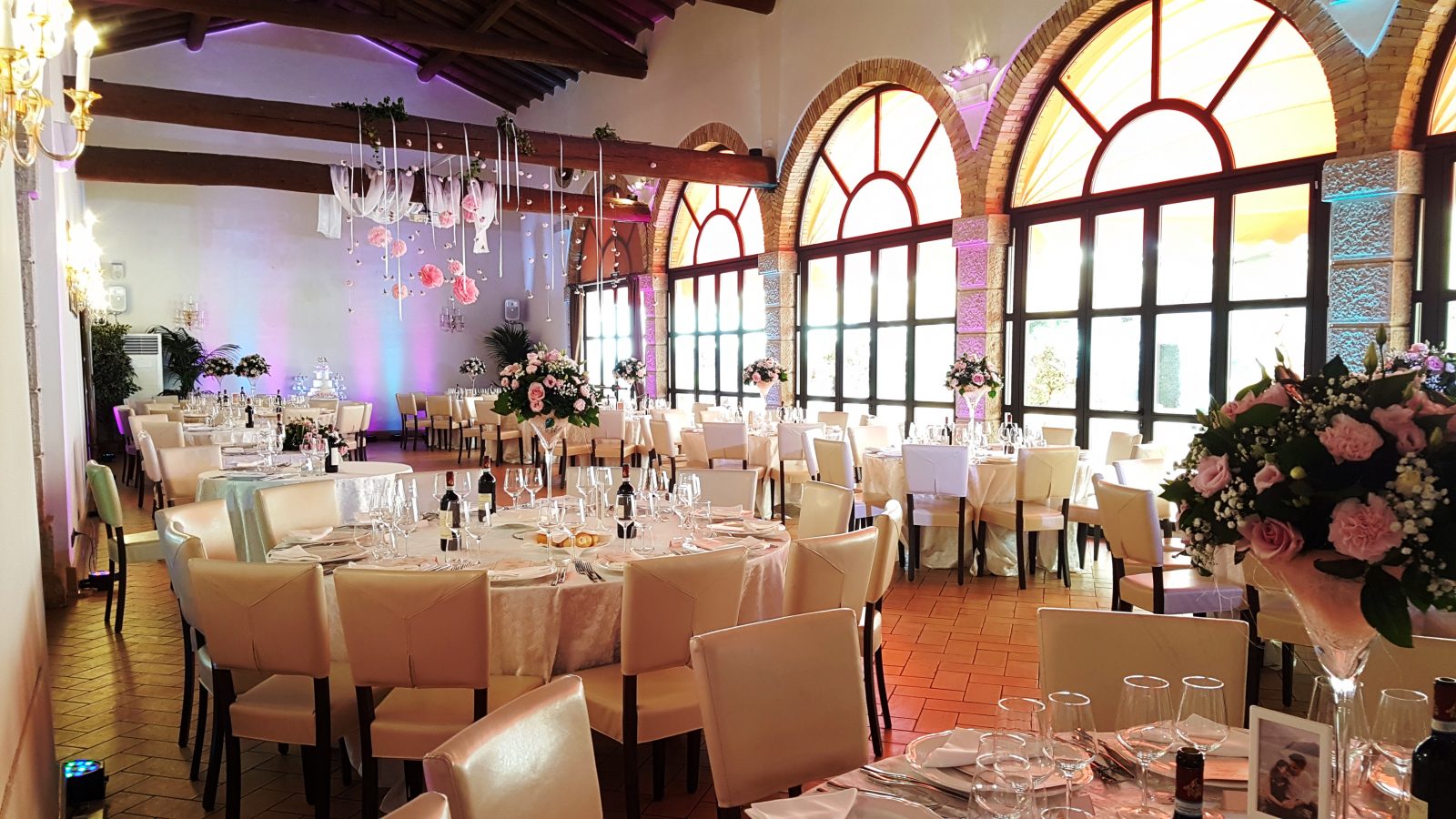 Events
The charm of an historic setting, the unique scenario of the Garda hills, the high quality of our cuisine and the large spaces and different dining rooms of Villa Cariola are our strength.
Every year, we work with passion in order to provide our customers with a rich calendar of public events. From Christmas and Easter holidays to the New Year's Eve party, as well as special offers on Valentine's Day.
We will make your experience at Villa Cariola unique and unforgettable.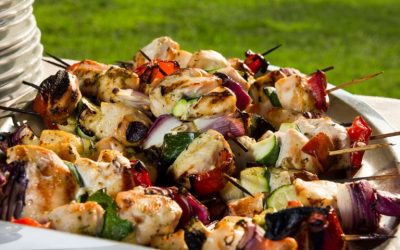 Easter Monday lunch in Villa Cariola We are waiting for you on Monday, April 02 for celebrate the Easter Monday with us and spend a beautiful day with good food which draws the flavors and tastes of tradition. Starting from 12.00 Price: € 27 per person * Menu Baby 1...
read more
Hotel Villa Cariola di Ristitaly srl
Via Preele, 11 - 37013 - Caprino Veronese (VR) - Italy
Tel. +39 045 6250012 - email: info@villacariola.it
P.IVA 03916260239
Privacy Policy